An explosion of flavors
Our products are made without the use of semi-finished products, emulsifiers or preservatives .. only completely natural and to the skill of the leavener. A single secret ingredient: love.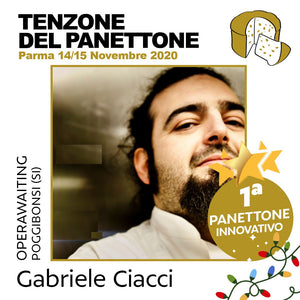 FIRST COURSES at Tenzone del Panettone 2020
At the ninth edition of Tenzone del Panettone di Parma we arrived FIRST as an innovative panettone with our " PanOpera with saffron dop di San Gimignano whiskey and chamomile "

Buy
Tenzone of Panettone
La Tenzone del Panettone is organized by the Gelati Group, a leading company in Italy, which deals with certification, food safety and work safety for the catering and pastry industries.
At the eighth edition we came second as an innovative panettone with our " Toledo Station "


Buy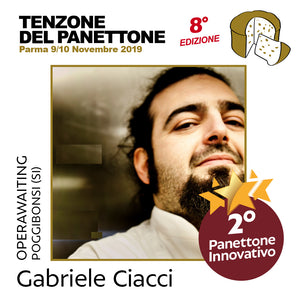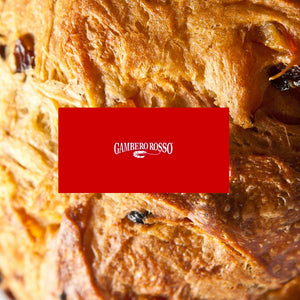 2 classified in the 21 panettone selected by Gambero Rosso
We continue to believe that doing produces prosperity, even in a confused moment like that of our generation,
that not complaining produces good luck, that having a dream is an intimate right, without falling into illusion, rather continuing .
We continue to churn out happy, and we thank you from the heart for the closeness and enthusiasm of you friends and dear colleagues.